Residential and Commercial Construction Management Services
Magelland Group LLC was founded in 2002 by mechanical engineer Glenn Landrum and Gayle Landrum. This licensed and insured commercial and residential contractor is located in the Greater New Orleans area. The company offers turnkey solutions for large and small projects. They are experts in capturing a client's vision when building out spaces. From concept to completion, the company can design, renovate, or build your office or home. The company also holds a contractor's license for residential work in Mississippi where they are actively working along the Gulf Coast. Call 504-304-4037 for a free consultation.
Experienced New Orleans Contractor
Whether you are looking to design and construct a new structure, build out a commercial space, renovate a historical property, update a kitchen or bathroom, or restore your property following a disaster, start with a call to Magelland Group. From concept to completion, our project managers and construction crews are detail-oriented and adhere to Magelland quality control. Contact us for a free consultation.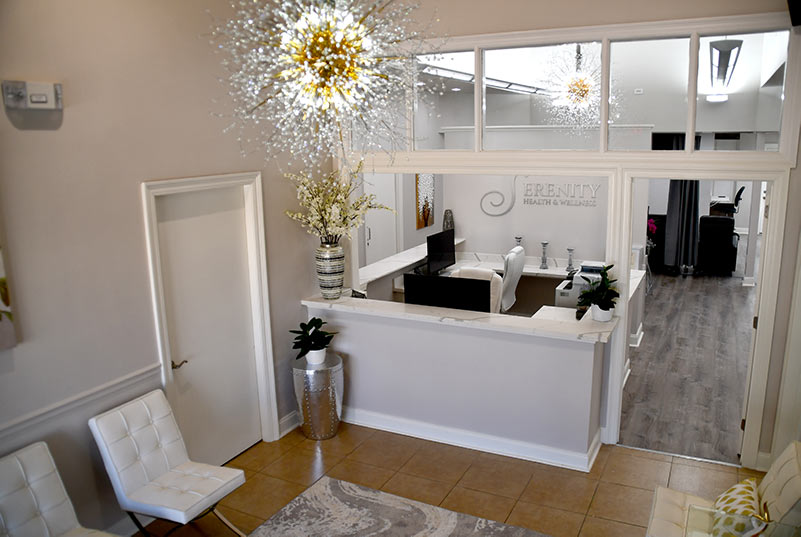 Serenity Medical Spa
Commercial Renovation
Commercial renovations start with a vision, transforming an existing space to represent the brand and functionality. This project began with an empty shell. The client envisioned a modern open space, yet one that yielded privacy areas for patient treatments. A modern waiting room with a receptionist area for patient check-in, a well-appointed comfortable infusion room to accommodate multiple guests, private consultation and treatment rooms, and a contemporary office area were accomplished.
The high ceilings, clean lines, and monochromatic color palate celebrates light. Special touches accentuated this unique space including artistic chandeliers, modern furnishings, and exquisite décor.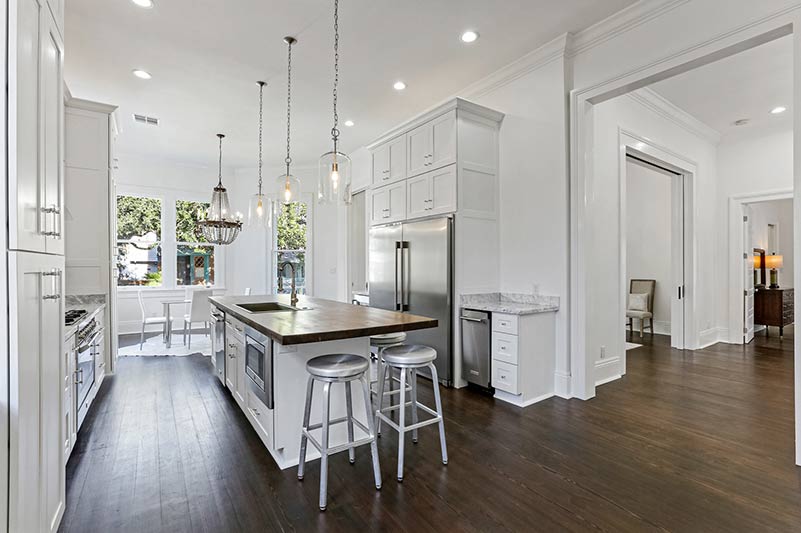 New Orleans Home
Residential Renovation
New Orleans historic beginnings and influences started in the early 1700s, leaving the city peppered with homes with historical designations. The city and surrounding areas became densely populated with homes from multiple decades. Regardless of your home's origination, when you are ready for a remodel contact the home remodeling experts, Magelland Group.
This old New Orleans home was divided into multi-family apartments decades ago. The homeowner wanted to remodel the existing structure into a single-family home with modern appointments. The client envisioned modern open spaces, chef-inspired kitchen, and bursts of natural light.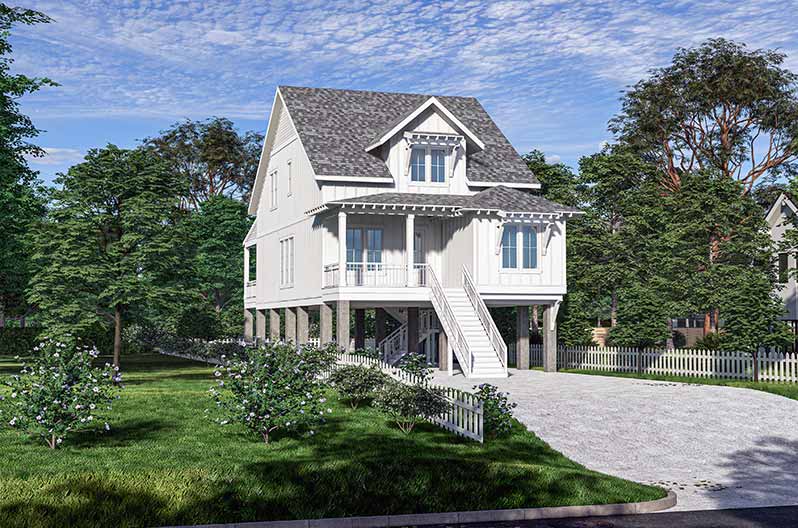 Gulf Coast Homes
Residential New Construction
Building homes from the ground up. Magelland Group specializes in residential developments, new construction, and renovations. The company is licensed and insured to design, build, and renovate homes in Louisiana and Mississippi.
On the Mississippi Gulf Coast, our construction team is building new homes well above flood base elevations. These beautiful coastal properties are smart, energy efficient, and built to withstand storms.
For more information on custom building a new home or purchasing one of our new homes for sale, contact Magelland Group.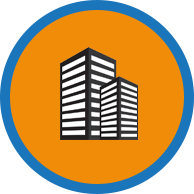 Commercial Construction
New construction, renovations, or tenant build outs, choose Magelland Group.  Our team will work with you from design to completion on time and on budget.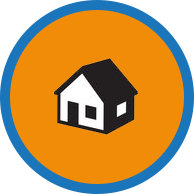 Residential Construction
From large new construction projects, a complete remodel, or a small bathroom or kitchen project, Magelland Group has the team to build your vision.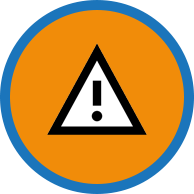 Disaster Recovery
From storm damage to flooding from a broken pipe, Magelland Disaster Recovery Services can assist with putting your residence or workplace back together.